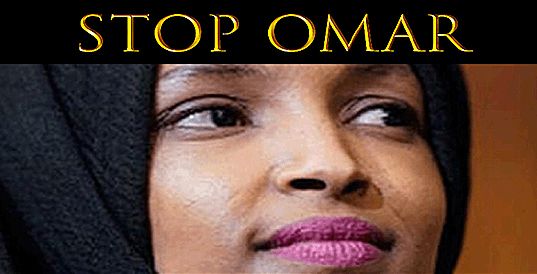 Ilhan Omar MUST be removed from Congress.

From her anti-Semitic and anti-American views to her newly revealed affair and illegal funneling of campaign funds, it has become clear that she is not fit for office. 

If we don't act decisively against Omar, she'll win again in 2020 and bring her hate and dishonesty back to Congress for years to come.

OnePac has led the way in exposing the truth about Omar: her vile siding with America's enemies. Her marriage fraud with her own brother. Her numerous perjuries under oath.

With your crucial support, our ads in Minnesota have finally forced the local media to stop hiding the truth about this dangerous demogogue.

We are determined to defeat Omar in 2020. but we need your help.

 

Contribute today to help us defeat Ilhan Omar in 2020 and stop this national disgrace.

If you prefer PayPal use this link:
Donated before using an account?
Login